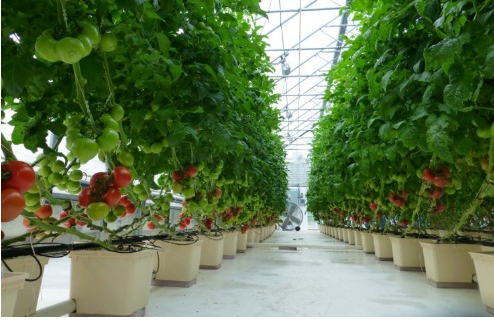 Have you had any such trouble lately? Your bucket is too heavy. Your pail has rusted again. What? Your plastic bucket is leaking again. Your plastic bucket won't stand high temperatures? Your plastic bucket fell from the car and broke? With our white square plastic buckets, you don't have to worry about any of these problems.
Let's get to know anout white square plastic buckets:
Material: PE or PP.
All barrels are 100% pure raw materials, non-toxic, tasteless, all food-grade materials, can be recycled, to protect the environment.
Color optional: red, blue, white, black, transparent or customized.
Size optional: 2L to 25L
About printing, support OEM.
Production process:
The plastic bucket is injection molded at one time, with smooth surface, no splicing and seams, no rough edges, smooth edges and corners, and no protruding edges and corners, which can prevent damage caused by the collision of children. It is durable and has a long service life.
The sealing strip can be added according to the customer's demand. After the sealing strip is torn off, the sealing property remains unchanged and can be used continuously. The seal ring can be used inside the cover to increase the sealing property.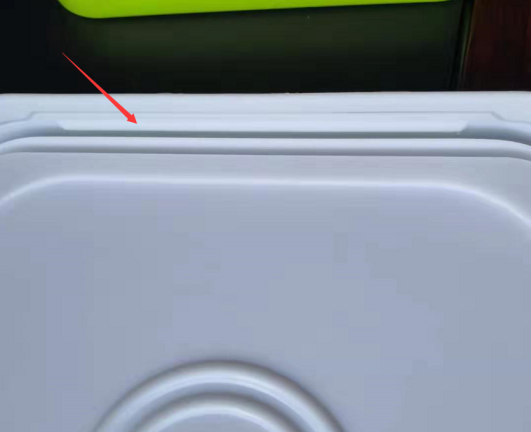 7. The side and bottom are designed with reinforcing bars to reinforce the barrel body and enhance its load-bearing capacity. The barrel body is strong and wear-resistant.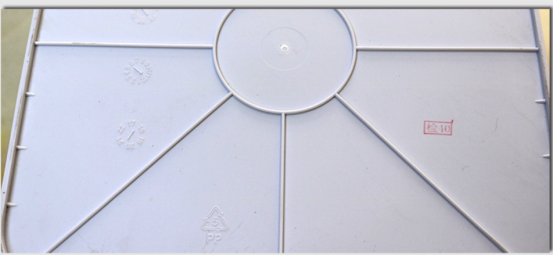 Let's take a look at its wide range of USES.
1.A hydroponic plant
Hydroponics is a new soilless cultivation method for plants, also known as nutrient culture. The core of Hydroponics is to directly infiltrate the roots of plants into nutrient solutions which can replace the soil and provide growth factors such as water, nutrients and oxygen to plants so that plants can grow normally.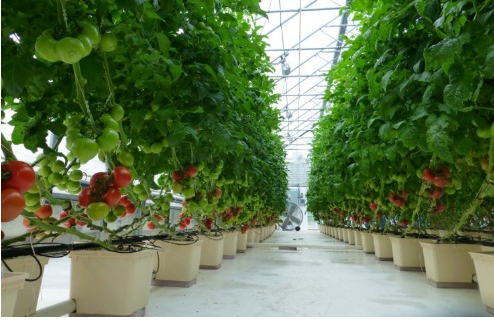 2, When summer comes, sweet and delicious ice cream is the children's favorite.Our square drums are resistant not only to high-temperature but also to low temperature. Food grade material, you can't go wrong with it.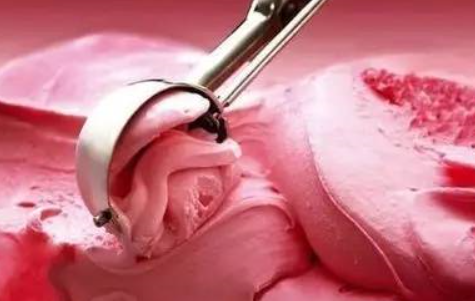 3. According to the sealing characteristics of the barrel, it can not only contain food but also chemical materials, paints.
If you are interested in us, contact us now to get more detail! If you do not find the products you want, you can click another website: www.qimingpackaging.com. Or you can send the mail: mail@qiminggroup.com
https://www.qiminggroup.com/wp-content/uploads/2020/03/image-3.png
320
494
qiming packaging group
https://www.qiminggroup.com/wp-content/uploads/2016/12/qiming-packaging-QM.jpg
qiming packaging group
2020-03-30 17:17:32
2020-12-24 13:16:33
White Square Plastic Buckets