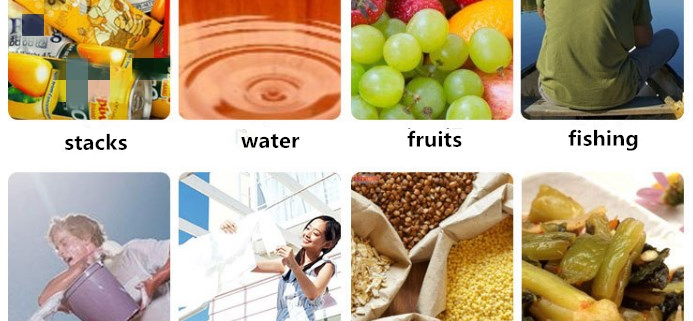 Large Square Plastic Buckets
Qiming Packaging large-square-plastic-buckets are widely used for packaging grains, ice-cream, water, biscuits. And we provide 2/4/5/8/10/12/15/18/20/25 liter buckets, so we provide small and large square buckets. Next, we can talk about something about large square plastic buckets.
In order to let you know about what large-square-plastic-buckets we have, here is the size for you as a reference:
| | | |
| --- | --- | --- |
| Capacity | Size(cm) | Weight(KG) |
| 2L | 15*12*15 | 0.158 |
| 4L | 20*16*16 | 0.28 |
| 5L | 20*16*20 | 0.32 |
| 8L | 24*21*19 | 0.54 |
| 10L | 24*21*26 | 0.62 |
| 12L | 24*21*30 | 0.74 |
| 15L | 27*23*30 | 1.05 |
| 18L | 27*23*34 | 1.1 |
| 20L | 27*23*37 | 1.23 |
| 25L | 27*36 | 1.33 |
Besides square plastic buckets, we also have rectangle buckets, for example, 10L/25L rectangle buckets: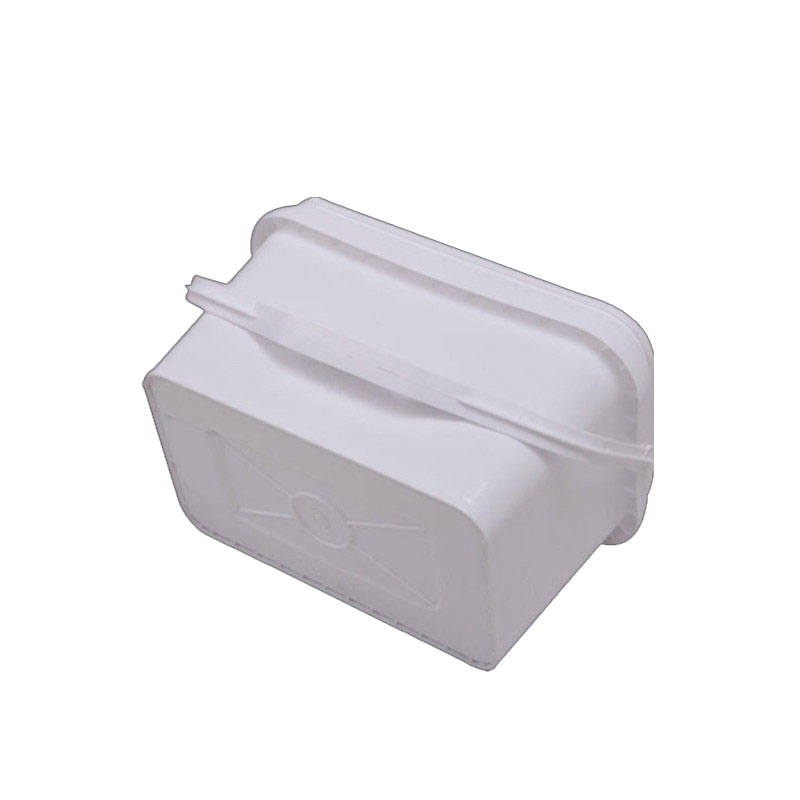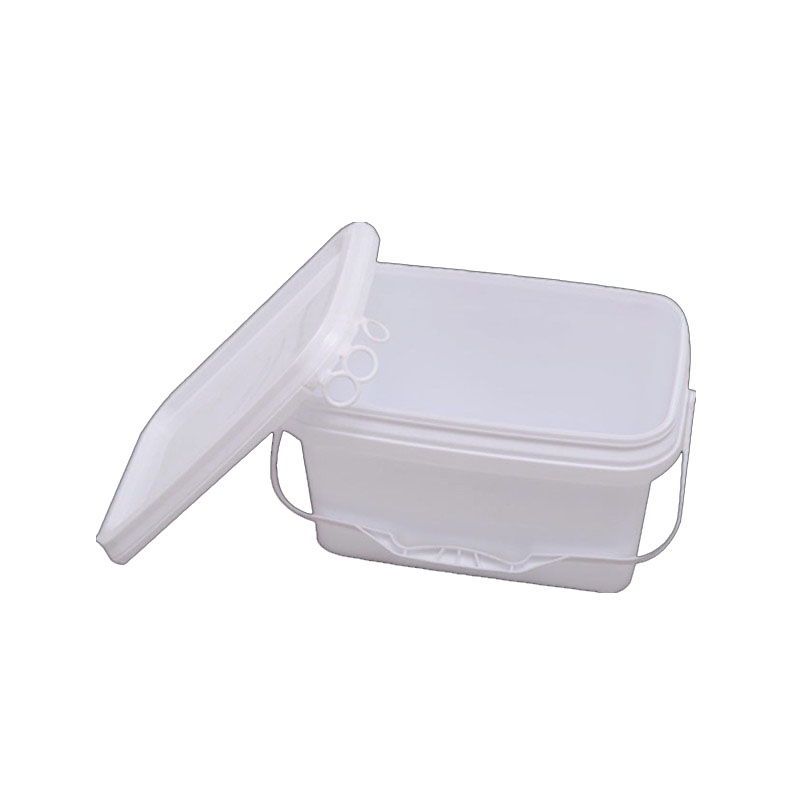 Qiming Packaging largest plastic bucket is 25 liter:
Stock color: Black, other sizes can be available
Dimension:36 cm*27 cm(top L*W) /32 cm *22 cm(bottom L*W) /34 cm(height)
Here are some hot questions of customers:
Q1. Why your square plastic buckets are better than others?
A. Color selection: Multi-colors are selectable, customized colors based on the big order quantity.
Q2. Can I get myself the materials that I want?
A. Of course, you can.
Food grade, non-toxic, pollution-free, environmentally friendly, easy to degrade, suitable for food packaging.
Non-food-grade, non-toxic, pollution-free, easy to degrade, untouched food, suitable for packaging of coating, glue, chemical products and so on.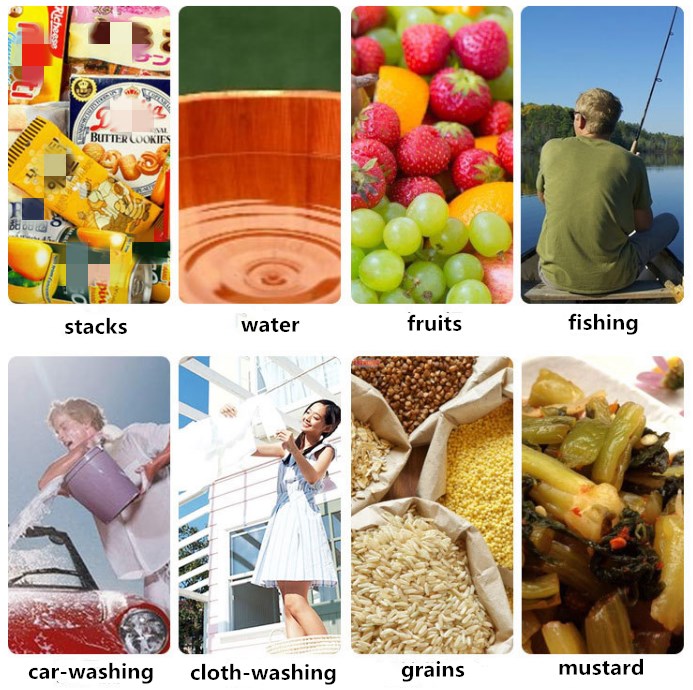 Q3. If I want to print, which term should I choose?
A. We have two terms print types, silk-screen printing or Heat transfer printing available.
1)Silk-screen printing or Heat transfer printing are different two processes, but the results are the same. It's a process that makes the content that you want to print into the product, just glue the ink on the bucket by extrusion.
2)A process in which a special film is adhered to a product after being heated.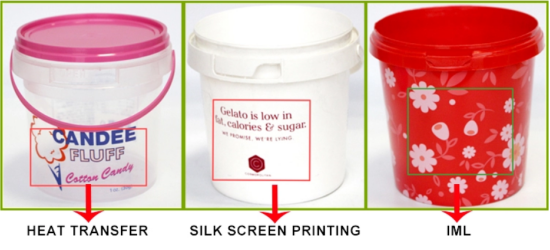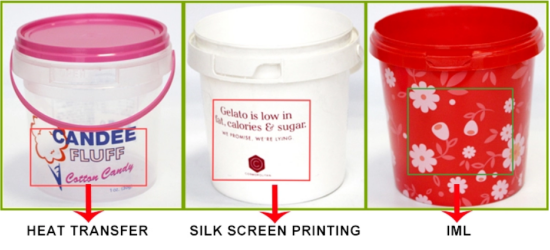 Q4. Can you give me some advice about the materials?
A. The material of our plastic square bucket is PP(Polypropylene) and PE(Polyethylene). Polyethylene is more suitable for low-temperature environment than polypropylene.
So if the temperature of your place is very low, or you need to pack some cold food, like ice cream, ice, or cold water, I suggest you choose PE(Polyethylene).
Little tips: PP material products will become more brittle, easily broken.
If you are interested in us, contact us now to get more detail! If you do not find the products you want, you can click another website: www.qimingpackaging.com. Or you can send the mail: mail@qiminggroup.com
https://www.qiminggroup.com/wp-content/uploads/2020/03/application.jpg
690
693
qiming packaging group
https://www.qiminggroup.com/wp-content/uploads/2016/12/qiming-packaging-QM.jpg
qiming packaging group
2020-03-30 14:27:07
2020-12-24 13:19:01
Large Square Plastic Buckets