Pipe flange refers to the flange used for piping in the pipeline installation and refers to the inlet and outlet flange of the equipment used in the equipment. There are holes in the flange, and the bolts tightly connect the two flanges. The flange protectors are sealed with gaskets.
The flange is divided into threaded connection (thread connection) flange, welding flange, and clip flange. Flanges are used in pairs, low-pressure pipes can use wire flanges, welding flanges for pressures above 4 kg. Add a gasket between the two flanges, and then tighten with bolts. Flanges of different pressures have different thicknesses, and they use different bolts.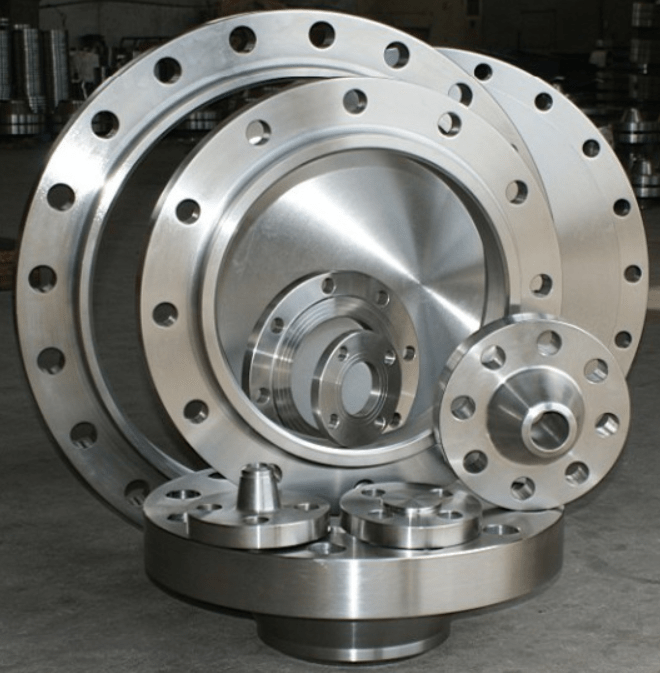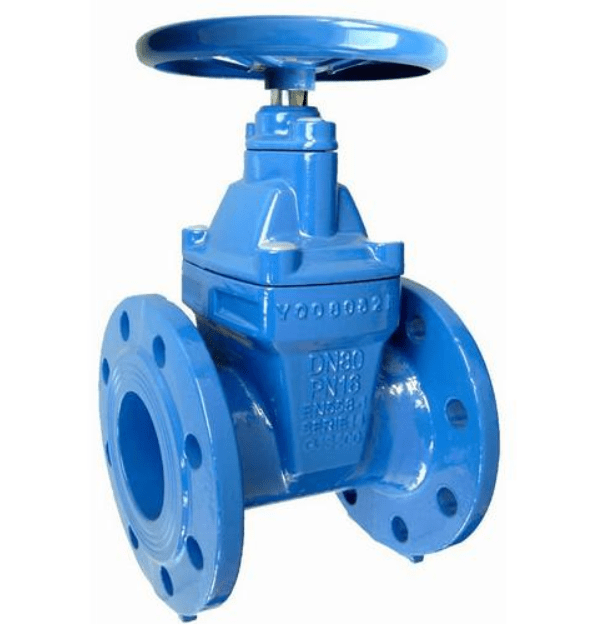 Qiming packaging Flange Protectors are a kind of protective product on the flange which played a protective role. Whether you're protecting the full face or just the raised face portion of the flange, we have the style and size you need. Our Flange Protectors are designed to be durable, as well as easy for your team to install and easy for your customer to remove. If you are interested in flange protectors, please contact us to learn more. Email: info@qimingpackaging.com.

Let's introduce some popular Valve Flange Protectors for your reference:
1. ANSI Stud Hole Flange Protector

Suitable for ASA/ANSI/BS1560 flanges. Quick fitting. Simply insert plugs into the bolt holes. Will not tear or crack.Weather and petroleum resistant.
Size:1/2″ to 30″ Pressure:150LB to 2500LB
Material: LDPE, low-density polyethylene
Standard Color: Blue
Custom-made: Resistant to temperatures from -50 degrees C to +60 degrees C.UV-stabilised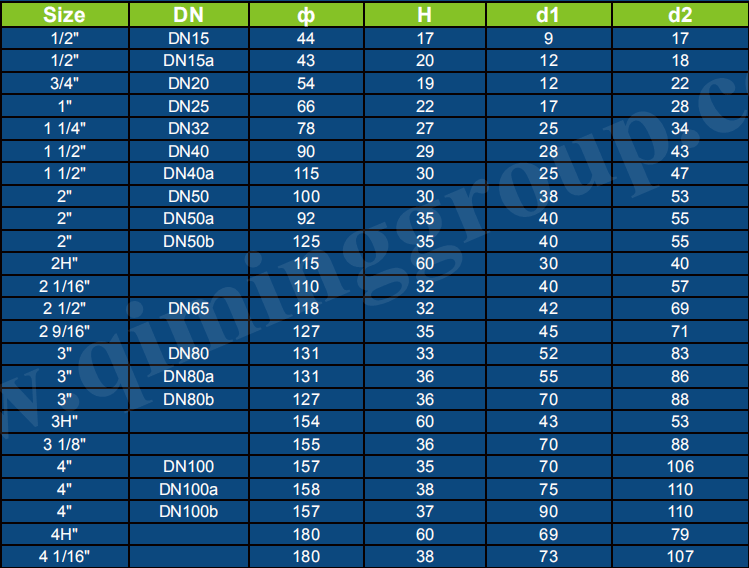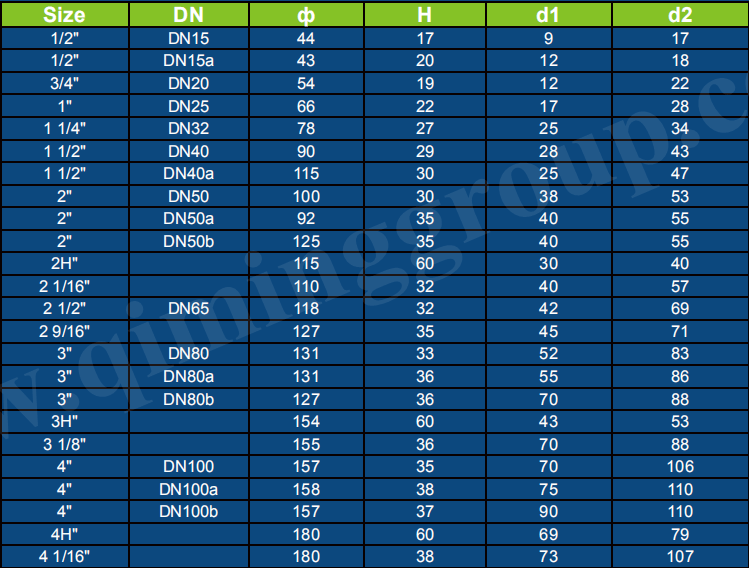 2. ANSI Outside flange protector

Pushs on to cover the entire flange and protect the face and sides.Ideal for coated and conical bore flanges.
Size:1/2″ to 24″
Material: LDPE, low-density polyethylene Pressure:150LB to 2500LB
Standard Color: Blue
Custom-made: Resistant to temperatures from -50 degrees C to +60 degrees C.UV-stabilised
3. Valve Flange Face Protection Plugs

Provides cushioned protection for flange face
Size:1/2″ to 40″
Material: LDPE, low-density polyethylene
Standard Color: Blue
Custom-made: Resistant to temperatures from -50 degrees C to +60 degrees C.UV-stabilised
If you would like to know more about our food tin cans, you could also contact us by email or calling us to know more. (info@qiminggroup.com)
https://www.qiminggroup.com/wp-content/uploads/2020/04/图片5.png
635
1120
qiming packaging group
https://www.qiminggroup.com/wp-content/uploads/2016/12/qiming-packaging-QM.jpg
qiming packaging group
2020-04-24 16:48:40
2020-11-26 16:10:16
Flange Protectors