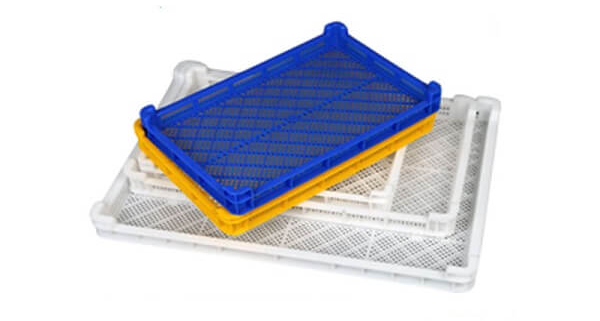 Application of stackable plastic drying tray
Available industries: suitable for various industries, fruit and vegetable industry (candied fruits and medicinal materials, tea, etc.) Food industry, clothing, and textile industry, electronics and electrical appliances industry, poultry and egg industry, ocean fishing and aquatic products industry, freezing and refrigeration industry, automobile bicycle industry, automobile industry.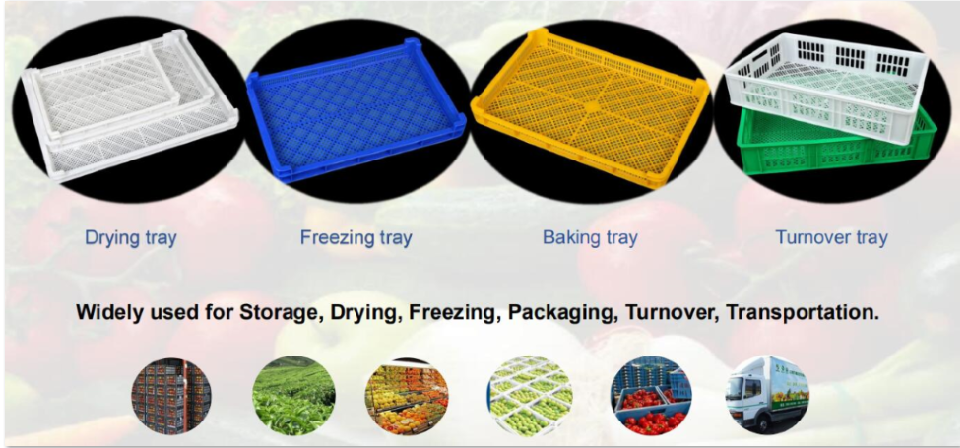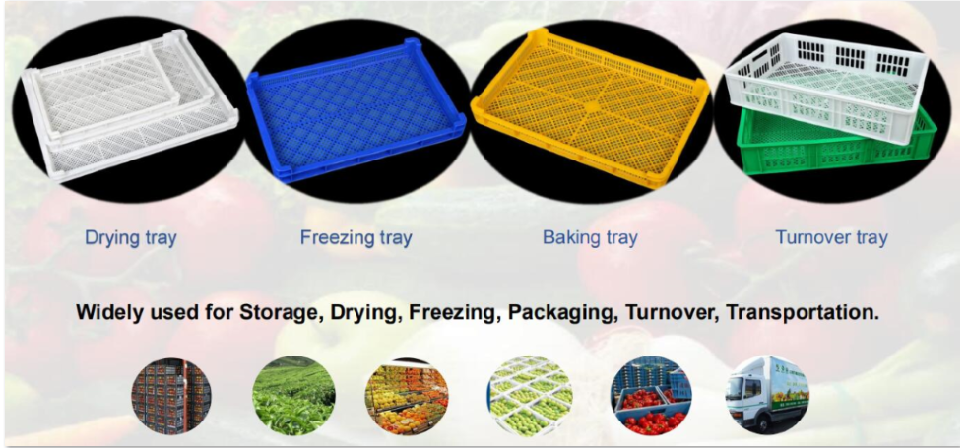 What are the advantages of the plastic tray produced by Qiming?
One-time injection molding, no joints, smooth edges and no burrs, no hand injury during handling.
Beautiful design, stackable, unique shape structure, raised design around the four feet, the position of the four feet is higher than other places, there will be a certain gap when stacked, it is convenient for air-conditioning to enter when used in the cold storage. At the same time, the product will not be crushed.There are certain card slots at the bottom of the four feet of the chassis, and the stacking stability is better. The height is relatively short, suitable for placing meatballs, seafood and other foods.
New PE/PP material, food grade, non-toxic and tasteless, and can be direct contact with food. Strong impact resistance, durable, wear-resistant and pressure-resistant, corrosion-resistant, resistant to most acids and alkalis, and moisture-proof.
The design of ribs on the bottom and edges increases the load-bearing capacity of the tray, making the tray stronger and not easily deformed.
Strong water permeability, easy to clean
Plastic drying trays can be stacked to save space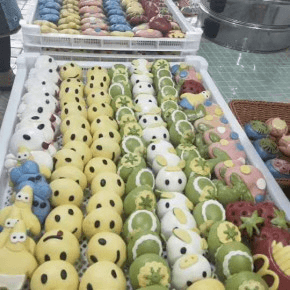 Some sizes of plastic drying trays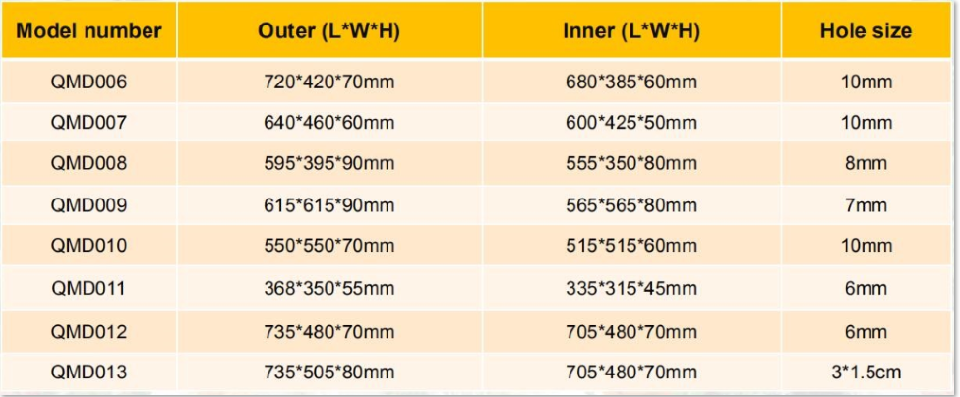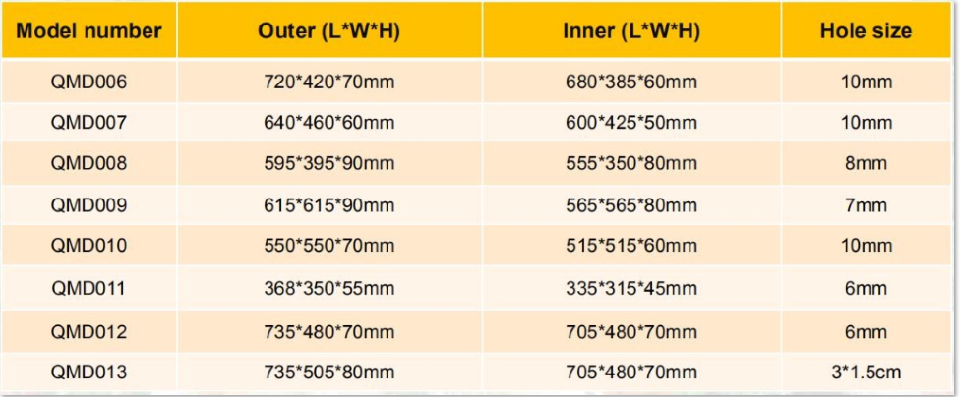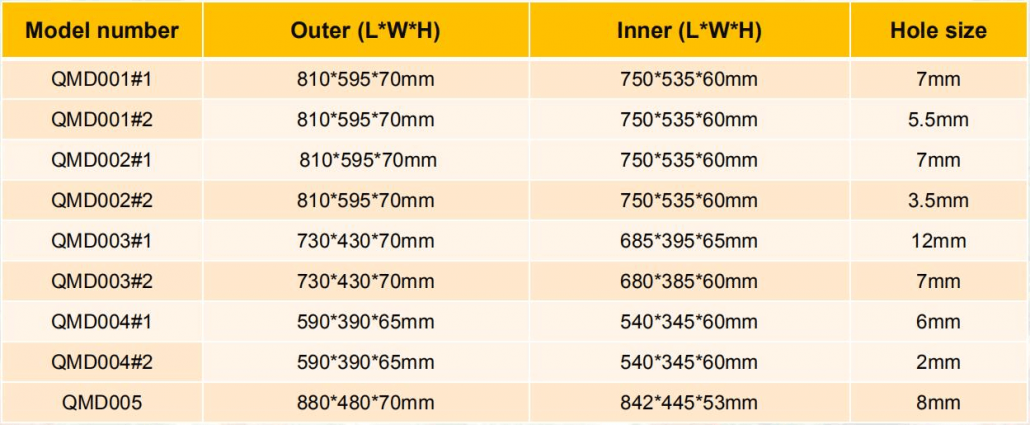 Why Choose Qiming Packaging Plastic Trays?
1.100% new PE/PP raw materials, non-toxic and tasteless, safe and environmentally friendly, could be cleaned at high temperature, repeated use.
2. Fine workmanship, simple appearance, smooth surface, safe to use no burrs.
3. Rib design, make overall stronger, increase bearing capacity, longer service life.
4. The appearance is firm and durable, reusable, and can be stacked up to more than 10 layers.
5. Can stand -20°C-120°C, durable with good corrosion resistance to normal kinds of acid and alkali.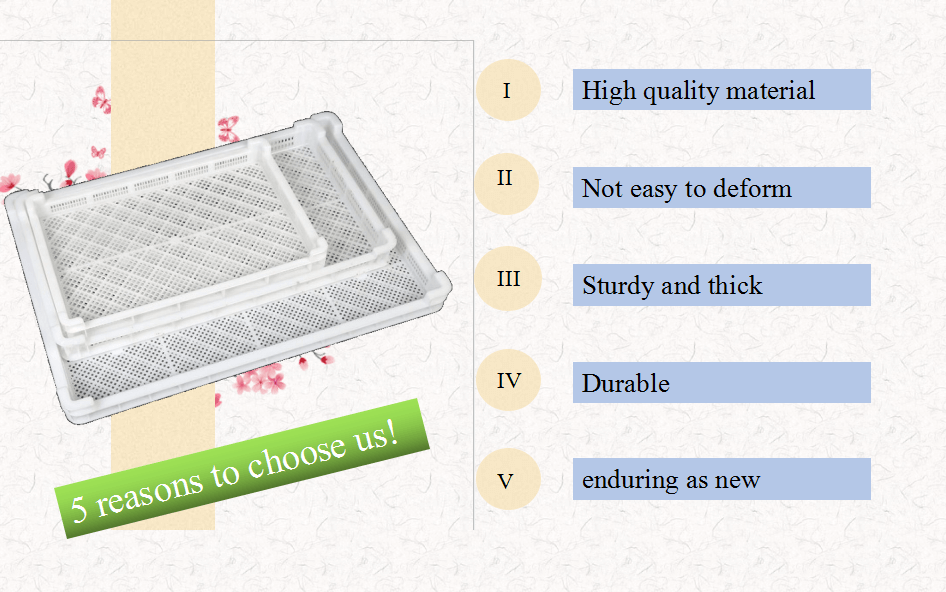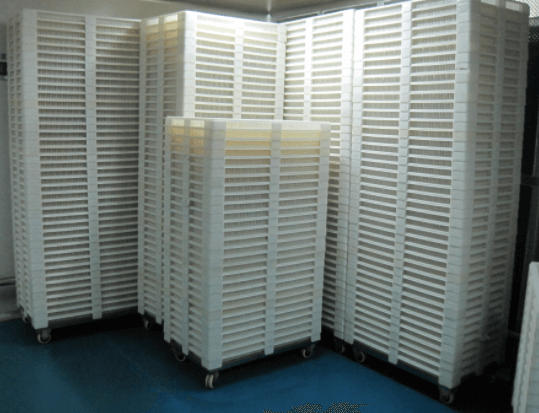 Are you looking for plastic drying trays? Qiming Packaging is a professional manufacture specializing in Plastic containers such as trays, buckets, pails, barrels, drums, foldable baskets, crates, etc. Do you know much about plastic drying trays? If you are interested in it, contact us today for a prompt answer now. We'd love to work with you together.
Mobile/Whatsapp: 86-15324051286
Company email: mail@qiminggroup.com
https://www.qiminggroup.com/wp-content/uploads/2021/02/100-Food-Grade-Stackable-Plastic-Drying-Trays-Freezing-Tray-For-Softgel-Paintball-Plants-Fruit-Seafood.jpg
600
600
qiming packaging group
https://www.qiminggroup.com/wp-content/uploads/2016/12/qiming-packaging-QM.jpg
qiming packaging group
2021-11-15 16:28:31
2021-11-15 16:40:29
Application of stackable plastic drying tray