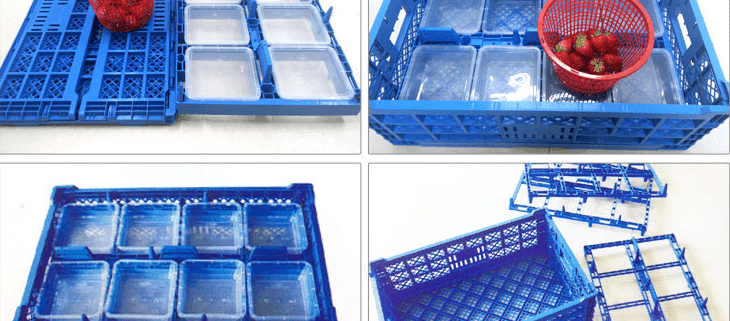 plastic crate
Plastic Storage Baskets Crates are made of heavy duty HDPE/PP plastic to prevent cracks and withstands years of high loads and abuses. Our plastic folding storage crates are for multifunctional, portable storage anywhere it's needed! The roomy interior is ideal for everything from holding vegetable/eggs/fruits to toting cleaning supplies. And the most important features is when the plastic collapsible crates are not in use, can fold to smooth rectangular flat basket and it will save up to 75% space.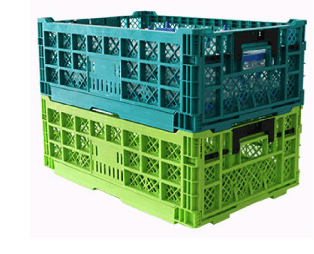 Quality plastic foldable stackable crates, which is made of PP materials, are backed by long-lasting durability, strength, and resiliency as well as superior, responsive customer service. Light weight and sturdy structure.
Different types of plastic crates have different applications, let us show you the Applications You Don't Know About Plastic Storage Baskets Crates
Plastic large meshed crates for food transportation.
It's food grade material, can directly touch with food such as fruits, vegetables, eggs, and so on. It could be repeated use.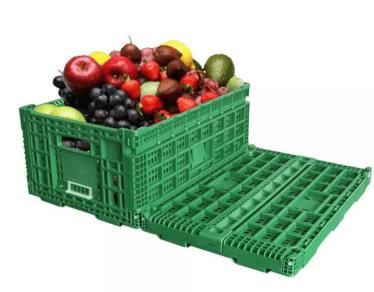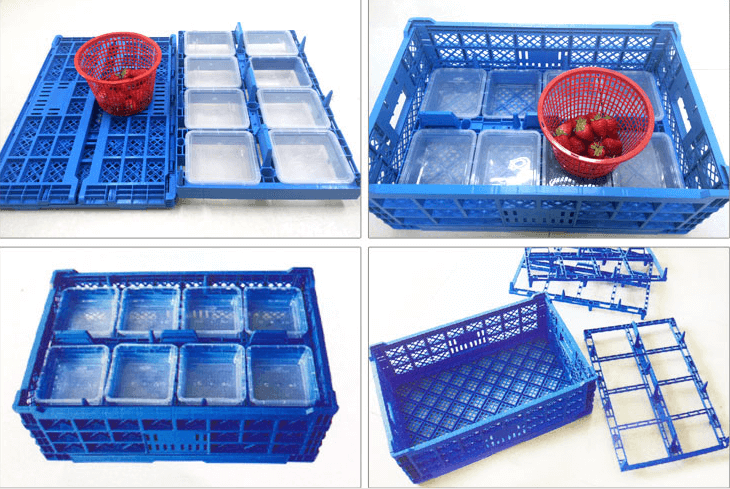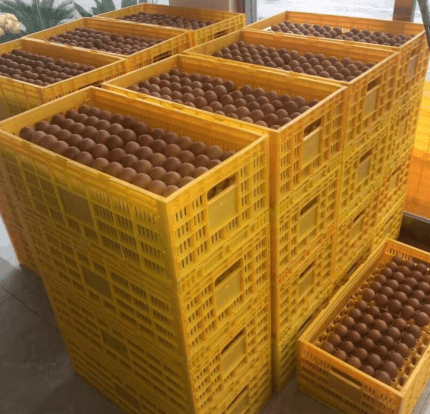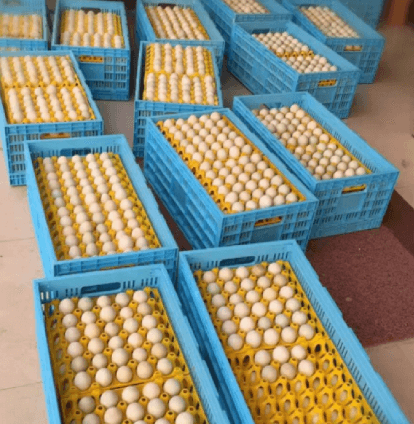 2.Plastic foldable crates are ideal for food daily storage.
The plastic storage baskets in small sizes are suitable for the shopping in the supermarkets, storing toys, daily supplies, fruits, and so on. The application scenarios are very wide, such as supermarkets, home storage, vegetable markets, dessert shops, orchards, farms, etc.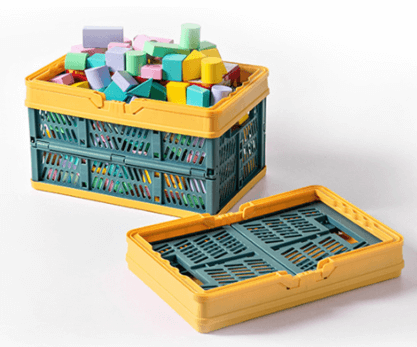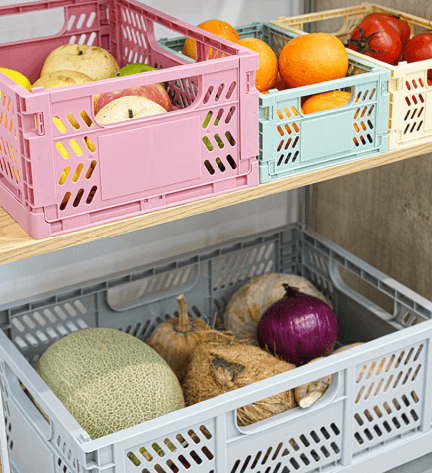 3.Plastic solid baskets with folding fuction or nested function for packing some heavier items such as hardware accessories, screws, mechanical accessories, etc.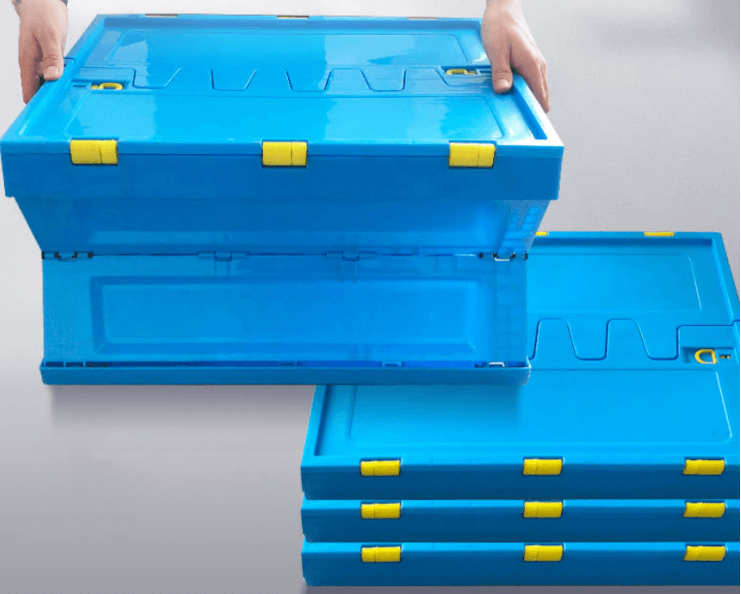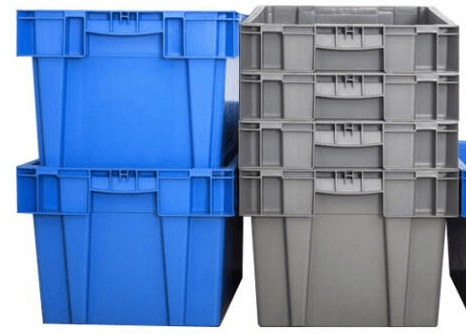 4.Give you more details to know more about the plastic storage baskets crates.
A:The volume is 1/5 or 1/4 less then the original crates when they are folded or nested, which could save much space.
B:Logo service is available, and you could print your own logo on the totes.
C:Different sizes are available to meet the different needs of the customers.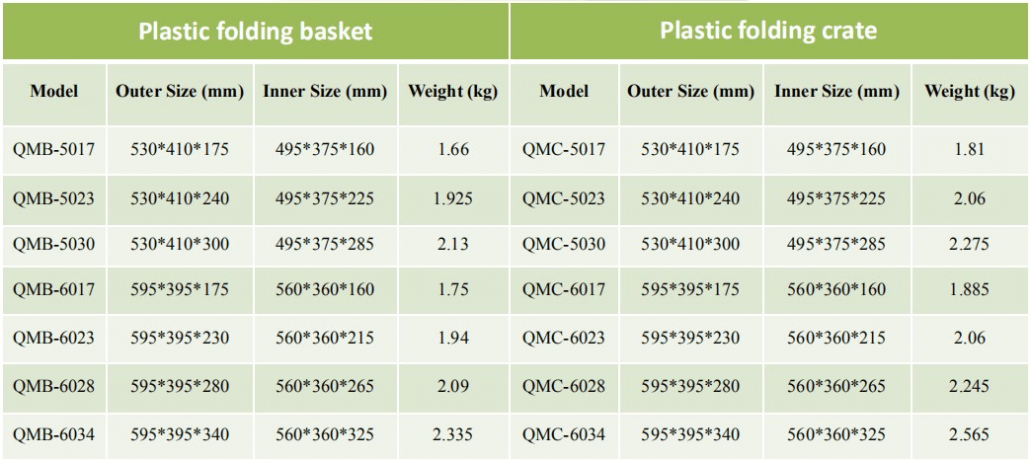 If you are interested in our Plastic Storage Baskets Crates, kindly let us know.
Qiming Packaging is a professional manufacture specializing in Plastic containers such as foldable baskets, crates, vegetable baskets, supermarket shopping baskets, etc. Emali us info@qiminggroup.com for a prompt answer now. We' d love to work with you together.
https://www.qiminggroup.com/wp-content/uploads/2021/04/plastic-crate-3-1.png
489
730
qiming packaging group
https://www.qiminggroup.com/wp-content/uploads/2016/12/qiming-packaging-QM.jpg
qiming packaging group
2021-04-27 14:11:18
2021-04-27 14:44:56
The Applications You Don't Know About Plastic Storage Baskets Crates