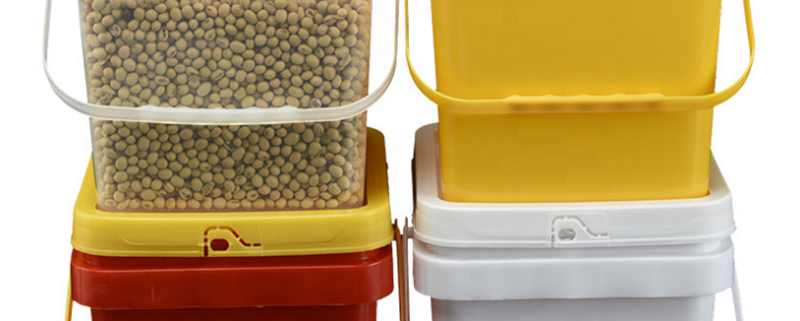 Square Plastic Buckets NZ
Square plastic pails NZ are very common products in life. Especially in some Oceania countries such as New Zealand, they are very common. Next, let's talk about some details about square-plastic-buckets-nz.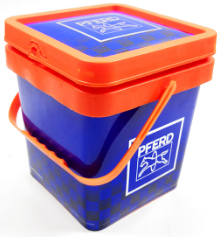 Qiming square-plastic-buckets-nz choose 100% PP/PE pure raw material,dust-free production in the entire workshop, these casting our square barrels of food-grade quality. Can passed FDA test. Because of this, our square buckets can directly contact food, seafood, drinking water, etc.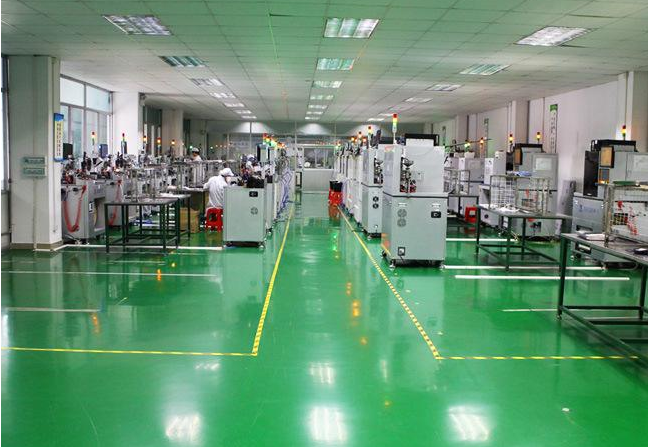 dust-free production line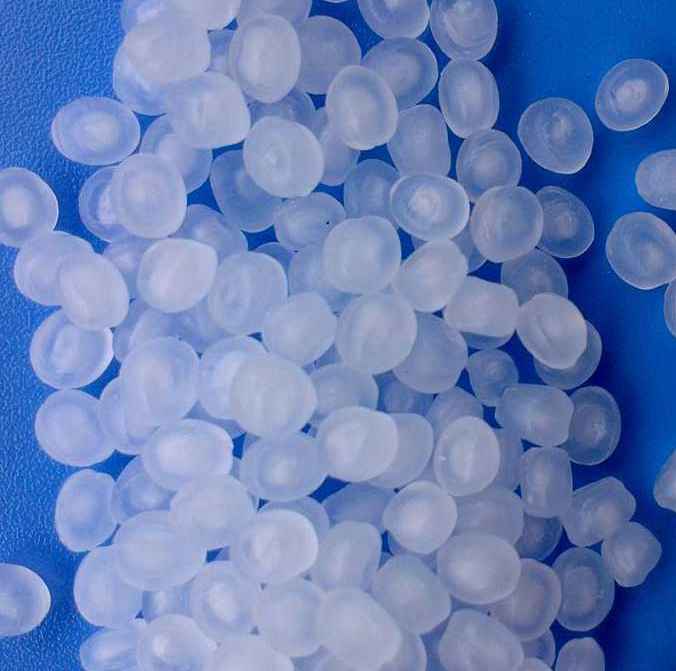 2. Because square-plastic-buckets-nz uses pure PP/PE raw materials, so they have strong impact resistance, oil resistance, acid and alkali resistance, high and low-temperature resistance from 120℃ – -20℃. So customers who bought Qiming square buckets no need to worry about deforming the bucket for high temperature, fragile at low temperatures.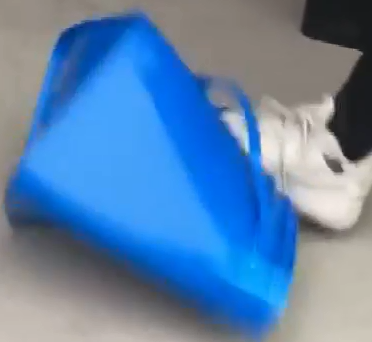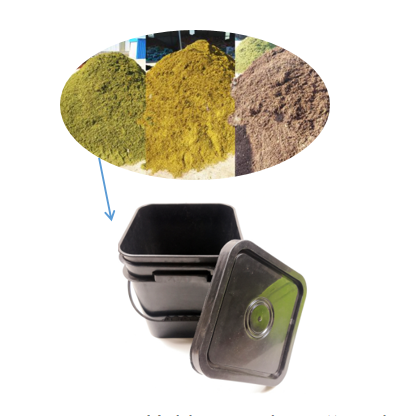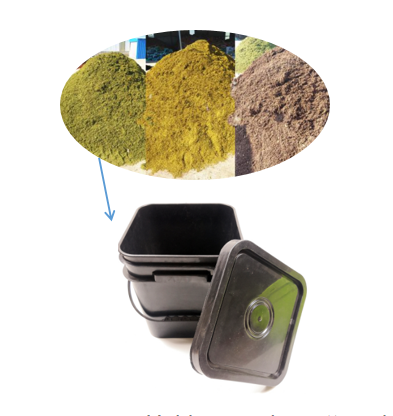 3. Qiming square plastic buckets NZ use one-shot injection molding process, no cracks, no leakage, smooth barrel and lid without burrs, will not hurt your hands, whether in the kitchen or the workshop.
4. Qiming square plastic buckets NZ handle design with human mechanics, the grip fits with both hands, lifting heavy objects, Lifting heavy objects without hurting hands. The handle we choose type model, one is metal wire another one is plastic.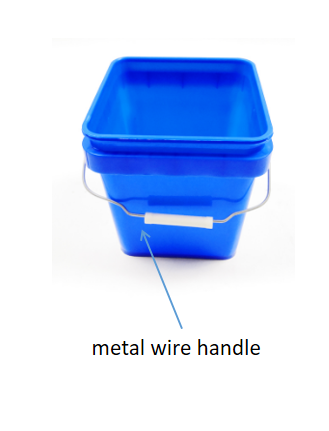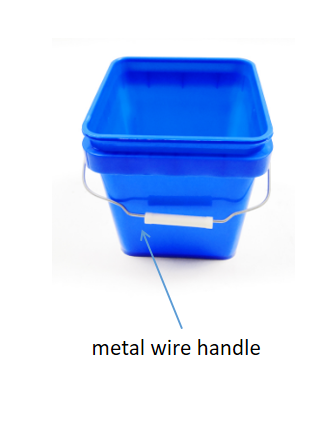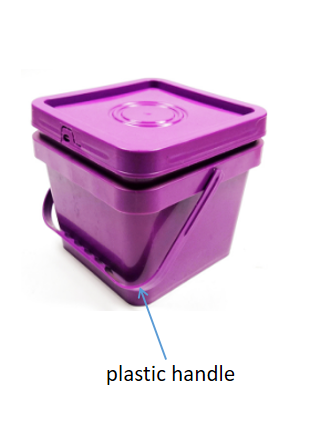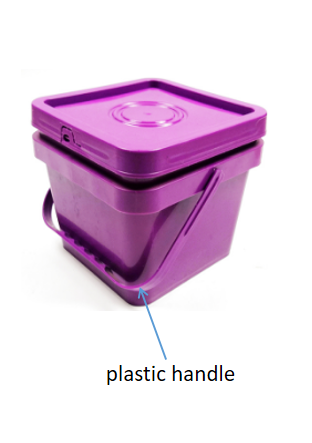 5. Qiming square plastic buckets NZ bottom around with rib, make the barrel body stronger, greater slip resistance. The bucket is designed with a large mouth and a small bottom, this design makeS square buckets to be nested and stacked, save space.
6.Qiming square plastic buckets NZ lids with two design:(1)With sealed strips lids (2)easy-open lids. Strong sealing in both styles, easy to open after sealing. Sealed square bucket, the liquid inside does not flow out even if it is inverted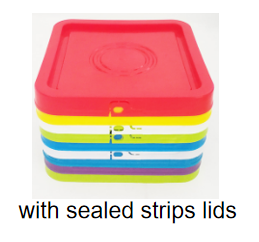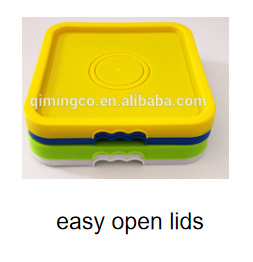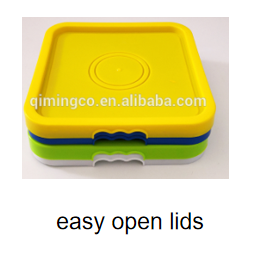 Sealed strips type bucket unsealing as shown: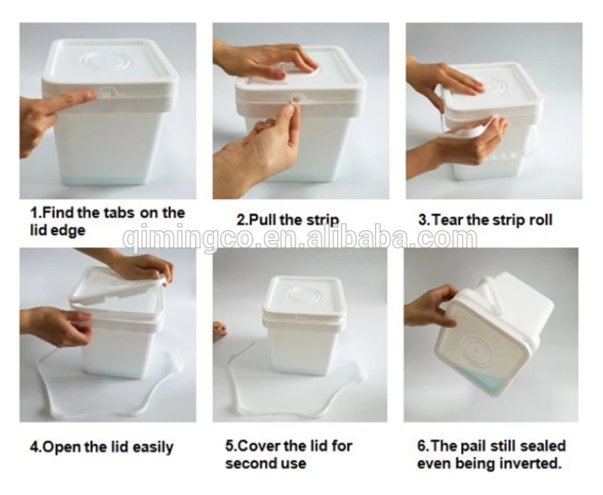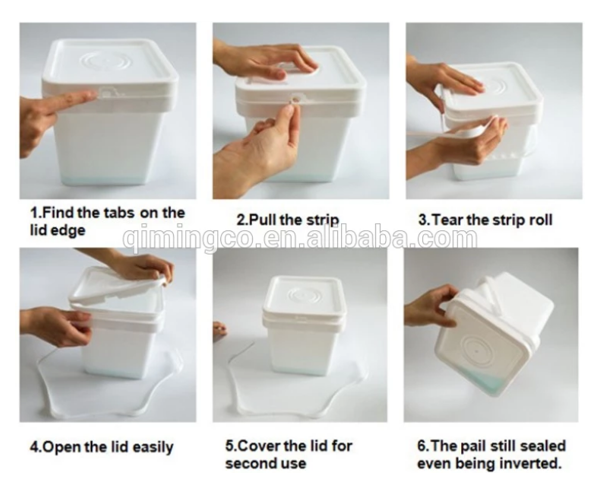 7. Qiming square plastic buckets NZ can print the customer's logo on the bucket and lids, processes are divided into three types:(1)Screen printing suit for the logo color does not exceed 3 colors(lowest cost). 2.Thermal transfer(suitable for double-sided printing) 3.In the film(highest cost and best printing results).
8. Qiming square plastic buckets NZ have many sizes for customer choice and the bucket/ lids color all can make as customer's requirement. The transparent square barrel is made of high-quality PP material,with high transparency.
If you are interested in us, contact us now to get more detail! If you do not find the products you want, you can click another website: www.qimingpackaging.com. Or you can send the mail: mail@qiminggroup.com
https://www.qiminggroup.com/wp-content/uploads/2020/03/square-3.png
800
800
qiming packaging group
https://www.qiminggroup.com/wp-content/uploads/2016/12/qiming-packaging-QM.jpg
qiming packaging group
2020-03-27 16:48:55
2021-01-05 13:19:31
Square Plastic Buckets NZ