With the development of the economy, the use of the top hat flange protector has become more widespread, but many people don't know much about the function and the characteristic of the Flange Protector.
It mainly has four characteristics.
1, Healthy, non-toxic: This product is a kind of Eco-friendly material. It is food grade and can be used for pure drinking water pipeline system.
2. Heat resistance: Under the stipulated long-term continuous working pressure, the temperature of the water transported by the pipeline can reach 95℃.
3, Corrosion resistance, no scaling: It can be exempted from pipe scaling jam and basin, no worry of bathtub yellow rust.
4. Thermal insulation and energy saving: Thermal conductivity is only metal.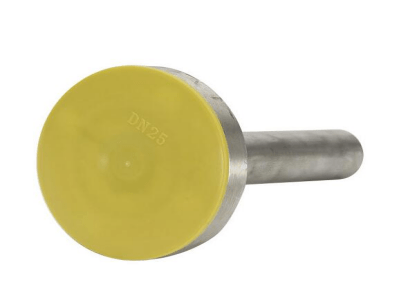 Top hat flange protector, its material is low-density polyethylene (PN) material. There are a variety of protection solutions to meet your special requirements. Products are widely used in nuclear power, aviation, electronics, construction, precision instruments, oil, gas, chemical, medicine, food, water conservancy, power, pressure vessels, mechanical processing, and other industries.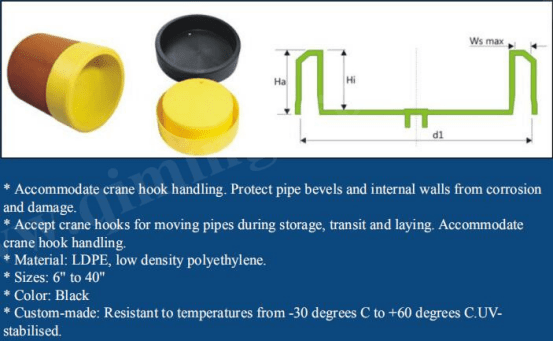 Plastic protective caps are often referred to as a plastic cap, this product is mainly manufactured by raw plastic materials, the main function of the caps is to protect the important parts of the steel tube joint, flange joint, etc. It will not be easy to knock against. The biggest characteristic is the long service life and not artificially persecution easily. The biggest advantages of the raw material are waterproof, greaseproof, and anti-corrosion.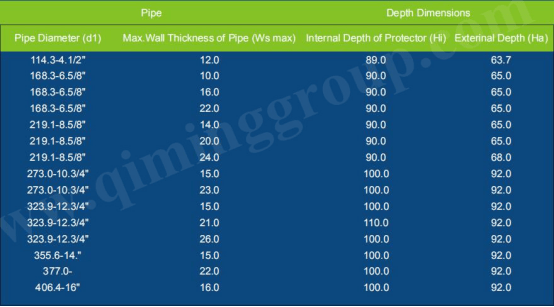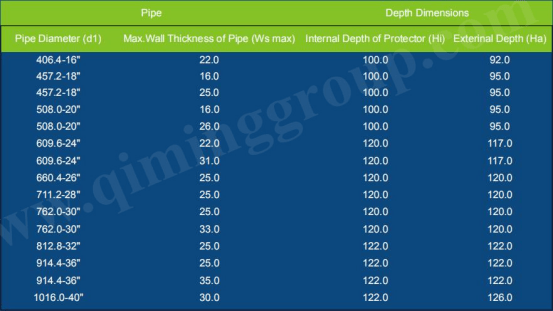 If you would like to know more about our food tin cans, you could also contact us by email or calling us to know more. (info@qiminggroup.com)
https://www.qiminggroup.com/wp-content/uploads/2016/04/plastic-end-caps-plugs-for-pipes-valves-flanges-.jpg
430
1500
qiming packaging group
https://www.qiminggroup.com/wp-content/uploads/2016/12/qiming-packaging-QM.jpg
qiming packaging group
2020-04-24 15:51:46
2020-12-08 15:36:02
Top Hat Flange Protector