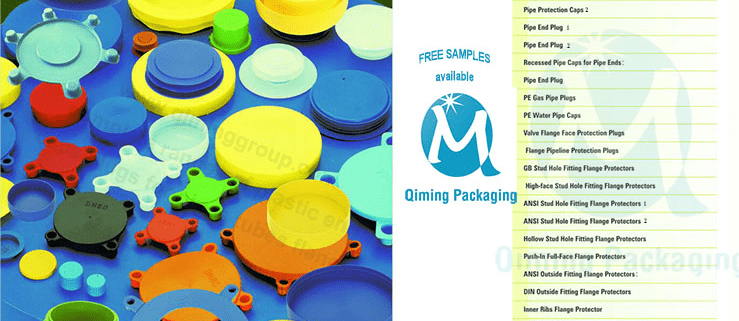 Raised-face-flange-protectors are often referred to as a plastic cap, this product is mainly manufactured by raw plastic materials, the main function of the caps is to protect the important parts of the steel tube joint, flange joint, etc. It will not be easy to knock against. The biggest characteristic is long service life and not artificially persecution easily. The biggest advantages of the raw material are waterproof, greaseproof, and anti-corrosion.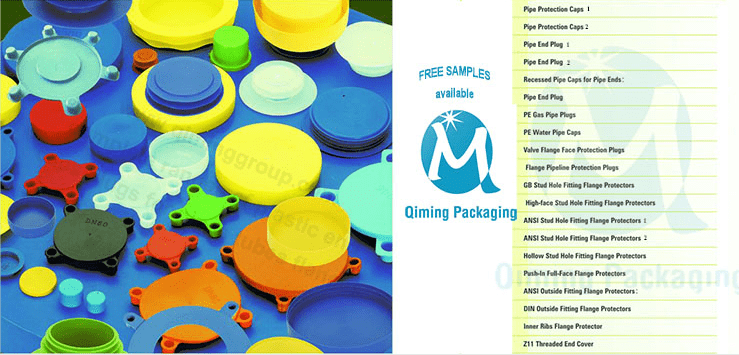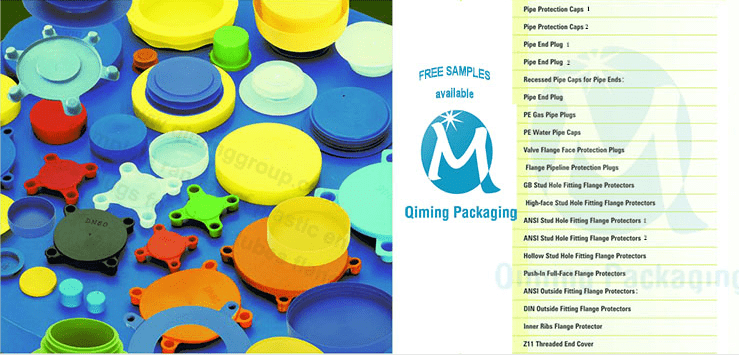 Raised-face-flange-protectors, its material is low-density polyethylene (PN) material. There are a variety of protection solutions to meet your special requirements. Products are widely used in nuclear power, aviation, electronics, construction, precision instruments, oil, gas, chemical, medicine, food, water conservancy, power, pressure vessels, mechanical processing, and other industries.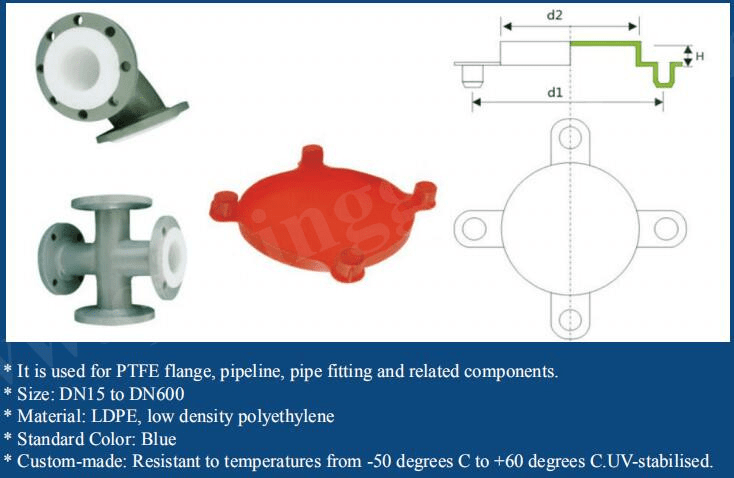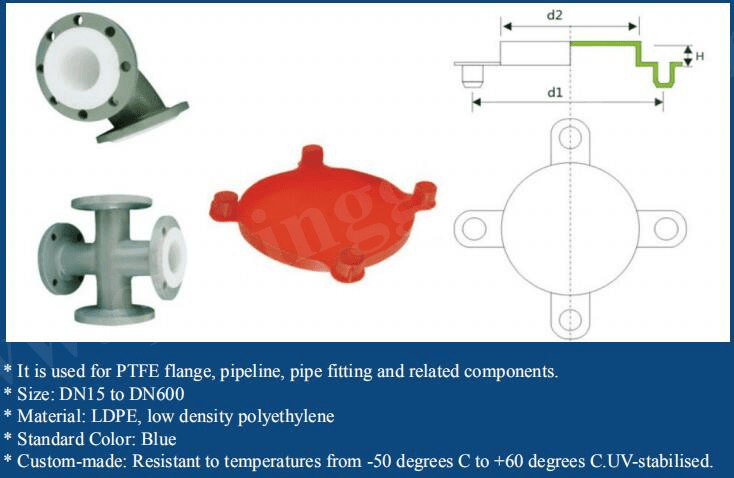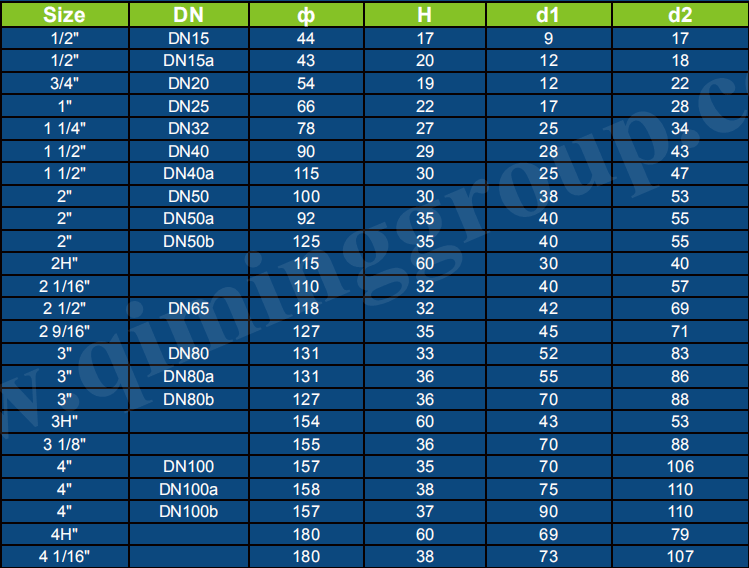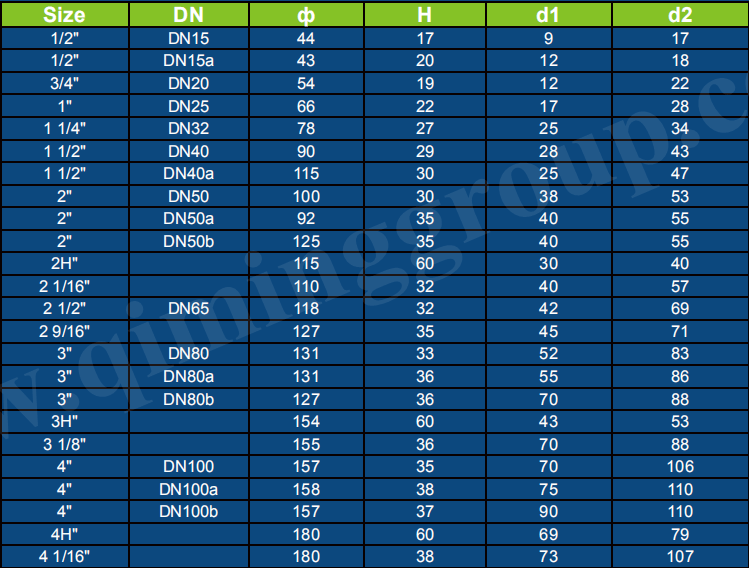 The main raw material of plastic pipe caps is plastic. Plastic is a kind of synthetic polymer material with plasticity. Together with synthetic rubber and synthetic fiber, it forms three indispensable synthetic materials for daily life. Specifically, plastic is a synthetic resin as the main component. in a certain temperature and pressure, conditions can be molded into a certain shape, at room temperature it can maintain the shape of the same material.
Qiming Packaging can offer featured service:
*Accept Trial Order
*Low MOQ
*Free Sample
*Non-Disclosure Agreement Quality & Refund Agreement
* Price for reasonable/Result for win-win
If you would like to know more about our food tin cans, you could also contact us by email or calling us to know more. (info@qiminggroup.com)
Qiming Packaging Pack Your More Safety Life!
If you are interested in us, contact us now to get more detail! If you do not find the products you want, you can click another website: www.qimingpackaging.com. Or you can send the mail: mail@qiminggroup.com
https://www.qiminggroup.com/wp-content/uploads/2020/04/图片2-1.png
355
739
qiming packaging group
https://www.qiminggroup.com/wp-content/uploads/2016/12/qiming-packaging-QM.jpg
qiming packaging group
2020-04-24 15:30:56
2020-12-08 15:40:16
Raised Face Flange Protectors