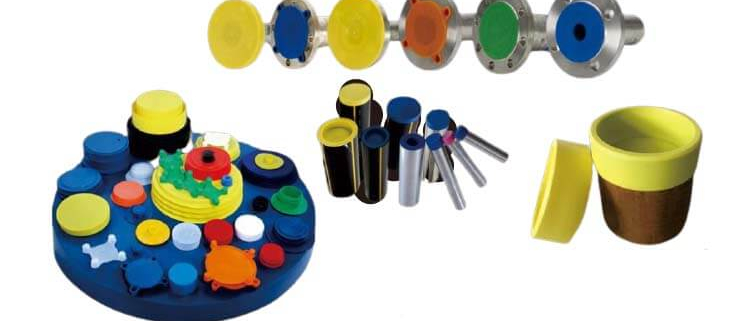 Best Plastic Flange Protector Manufacturer
Regarding the best flange protector manufacturer, there will be some differences. But the best manufacturer I know is Qiming Packaging Group,it is a professional engaged in the research, development, sale and service of packaging and printing products, Dedicated to strict quality control and thoughtful customer service, our experienced staff members are always available to discuss your requirements and ensure full customer satisfaction.
Today I will introduce the flange protector produced by their company, Plastic Flange Protectors Protect the Bore and Face of the Flange from Damage.We make Molded, Stamped, Custom Cut, and Adhesive-Back Plastic Flange Protectors. Free Samples.Fast Delivery.
Flange plastic pipe cap use:
Fittings installed on the external thread of the pipe end to cover the pipe. It is used to close the pipeline and has the same function as the pipe plug. It is dustproof, waterproof, and anti-corrosion. It has strong corrosion resistance, cold resistance, and electrical insulation, and the plasticity of the plastic itself makes the pipe cap have a strong mechanical Intensity endurance, strong sealing, good chemical stability, lightweight, good heat insulation, sound insulation, shock resistance, and high specific strength.
1.Protect the flange surface, provide cushioning protection, size from 1/2 inch to 40 inches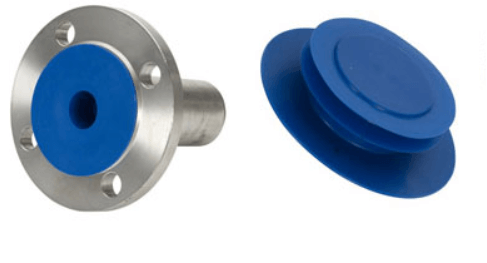 2.Protect the cleaning of flanges and pipes and prevent sand blasting, size: DN 15-DN 600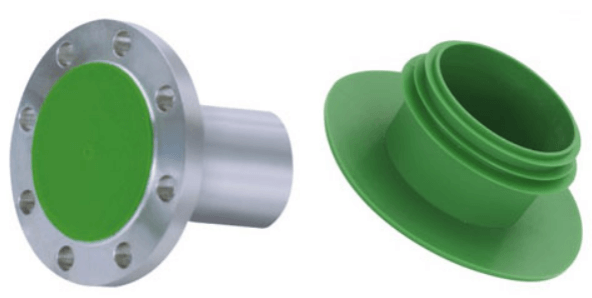 3.It is suitable for high-face flanges, which can be quickly fitted with the flanges. Just insert the plug into the bolt hole. It will not tear or break, and it is resistant to various weather and oil. Size from 1/2 inch to 40 inches.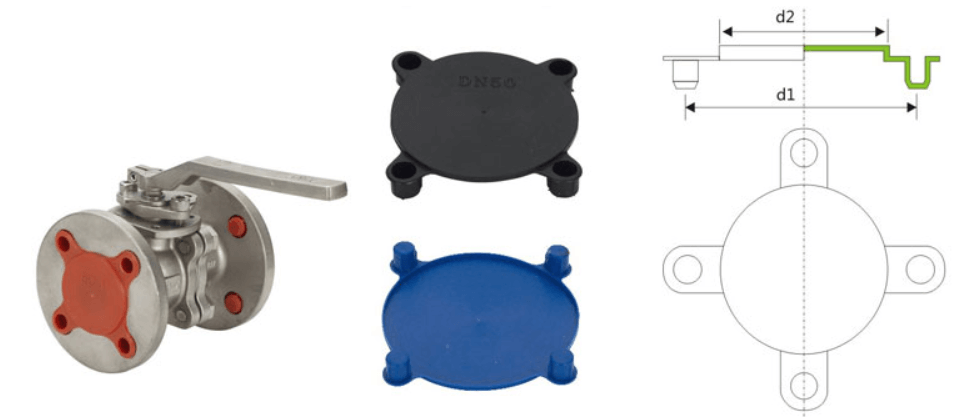 4.Used for PTFE flanges, pipes, pipe fittings and related components, size DN15-DN600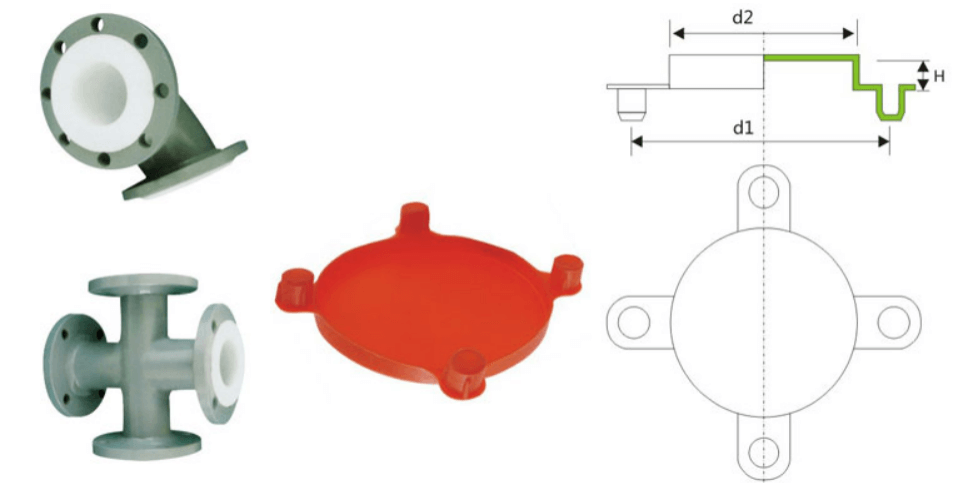 5.Suitable for ASA / ANSI / BS1560 flanges.
* Fast fitting. Simply insert the plug into the bolt hole.
* Will not tear or break. Weather-resistant and oil-resistant. Size: 1/2″ to 30″

If you are interested in us, contact us now to get more detail!
Mobile/Whatsapp: 86-15324051286
Company email: mail@qiminggroup.com
 If you do not find the products you want, you can click another website: https://www.qimingpackaging.com/products/flange-protectors/
https://www.qiminggroup.com/wp-content/uploads/2021/05/flange-protectors-1.jpg
750
750
qiming packaging group
https://www.qiminggroup.com/wp-content/uploads/2016/12/qiming-packaging-QM.jpg
qiming packaging group
2021-05-31 16:01:48
2021-05-31 16:01:49
Best Plastic Flange Protector Manufacturer